We believe that yoga has the potential to enhance your personal experience and ability in any sport. On a Le Grand Adventure Tour you can combine yoga with your sport vacation!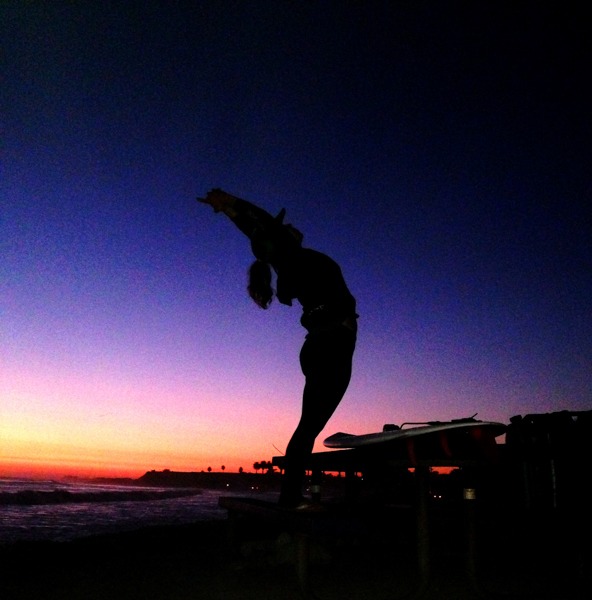 If you're looking to enhance your peak performance, look no further than including yoga into your weekly regime. A regular practice can enhance overall health, improve balance, heal/prevent injuries, strengthen muscles, and improve flexibility. The best benefit is how it helps improves your mental state. Yoga incorporates meditation and breathing exercises that will help you manage stress, improve mental clarity and relax your mind. A regular practice brings forth mental calmness, centers attention and sharpens concentration. Yoga's popularity is a sign that people find value in an exercise that unites the body, mind and spirit – equally.
Why is this practice so beneficial for your mind? How does it help athletes so much? With yoga you come face to face with yourself, thoughts and the mind. You are continually challenged to remove fear, negative thoughts and any limitations you create. This practice engages your mind to focus and deeply root into the present moment without interruptions of thought. Like a muscle, the mind can also be trained and that is where the power of yoga shines. Transform your performance, abilities, mind and life. If you've never tried it before, give it a go and see what it can do for you.





Meet LGA's Yoga Instructor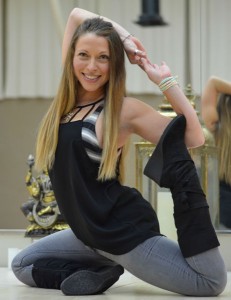 Crystal Robertson grew up a travel and sport enthusiast, scuba diving around the world, snowboarding around the Western United States, and rafting throughout California. Her love of travel and sports grew as she began exploring the world to find the best mountains to snowboard, the highest cols to climb on her road bike, and beautiful islands to scuba dive and surf. Crystal was also a competitive dancer for 25 years and found yoga while in search of regaining flexibility and balance. Yoga has helped her find space, expansion and lightness in her body and focus, strength and clarity in her mind. Yoga also taught her how to use her breath off the mat which has helped her stamina and stability in her favorite outdoor sports.
Crystal is a Certified Yoga Instructor (RYT-200), World Paddle Association (WPA) Level 1 Instructor, Certified SUP Yoga Instructor, Certified Rescue Scuba Diver, and Certified in Wilderness First Aid. Crystal is the co-founder of Le Grand Adventure Tours. In her free time she enjoys snowboarding, yoga, road biking, mountain biking, stand-up paddling, surfing, scuba diving and photography.
Follow Crystal & Le Grand Womens on Instagram
Past Yoga Events
Alpenglow Mountain Festival 2015 Summer Edition

Mountain Bliss Weekend For Women 2015

Shred The Love – Boarding For Breast Cancer 2015
Sugar Bowl Ski Resort & Studio Tahoe
Specialized Women's Sports Camp 2014



Yoga Music Around the World
Hawaii, France, Japan!






Yoga Photos




SUP Yoga Photos
Social Share