SELF-GUIDED TOURS
Do you like to explore new places at your own pace and make your own discoveries? But you also don't want to waste time researching, planning or making the wrong choices on your vacation. Don't be stressed over what accommodations to choose, which train to take or how to best experience a destination.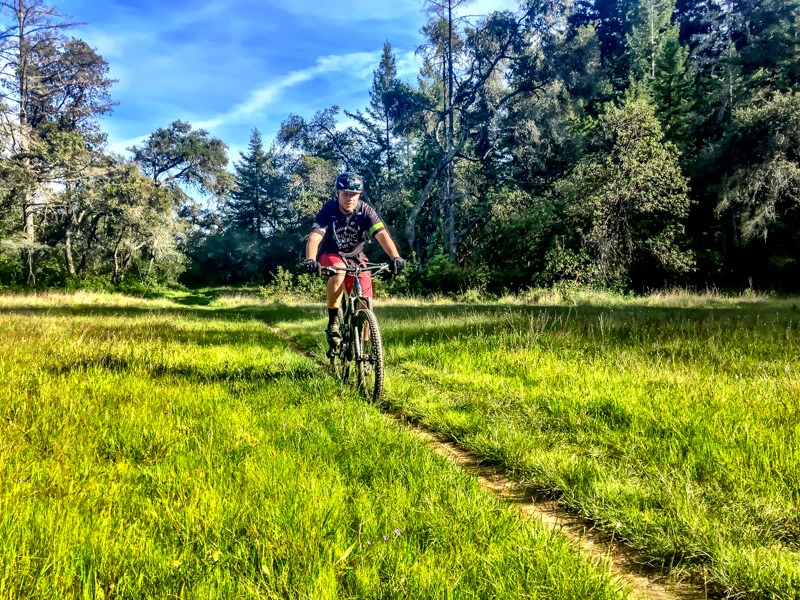 No PLANNING Necessary
We've carefully planned every aspect of your journey. We will take care & provide lodging, transportation, luggage transfers, pre-planned dinner reservations, restaurant suggestions, destination & activity suggestions, itineraries, and more…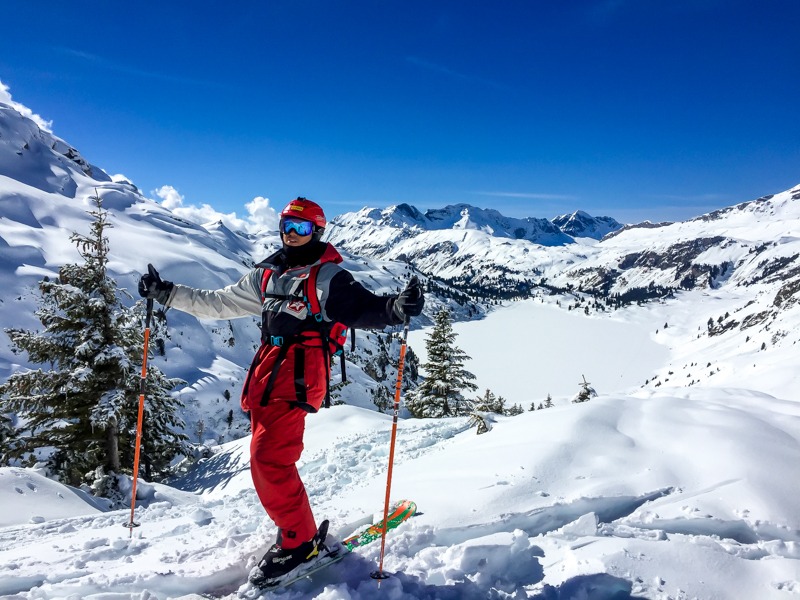 CUSTOMIZE Adventure
We can modify any of our tours to suit your particular needs. We offer a variety of hotels to fit your taste and budget. You pick the dates and the trip can only be cancelled by you.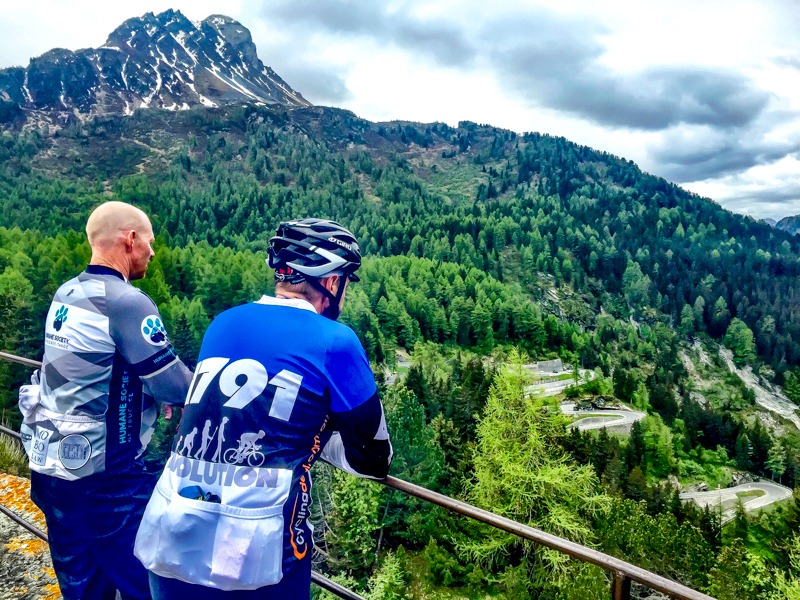 DREAM Destination
With our years of experience traveling and building trips for private groups, we have the local knowledge of many iconic locations to make your trip a memorable experience. Have a DREAM destination in mind? Contact us and we can surely make your trip come true!
Take out the hassle of planning your next trip. Our team can customize a trip for your group to Ski, Snowboard, Mountain Bike, Road Bike, Surf/ Yoga & many other activities. 
Give us a call today to start planning your next dream trip.
Let our team take care of the planning for you so that you can just focus on relaxing and enjoying your time skiing powder, riding single track in the Alps, cycling that next European Col or catching your first tropical wave! You don't have to do any work to put it together!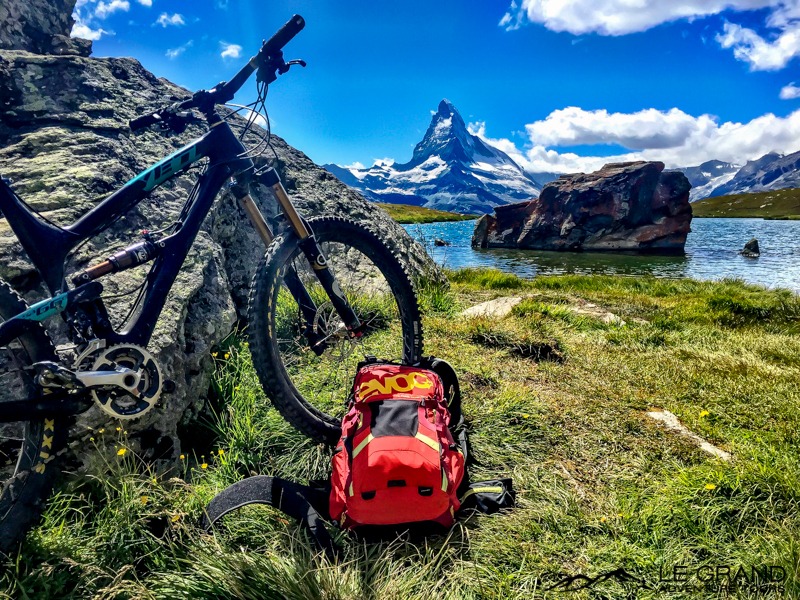 Our Self-Guided Adventures take out the hassle of planning your next trip. You will have a chat with one of our trip consultants who will then select and book tried-and-tested accommodation, organize and explain all your transportation arrangements and arrange exciting adventures and experiences.
Using our vast network of guides, hotel partners, restaurants, and logistics partners, we can create semi or all inclusive packages to hundreds of destinations around the world.
Our local LGA guides span the globe and can build packages that include: local certified guides, accommodations of any type, multi-day lift tickets, airline flights around the world, gear rental, airport transfers, and any other additional activities you may want to try during your trip.
We offer activities and suggestions for an insider's perspective to the best local sites while exploring at your own pace.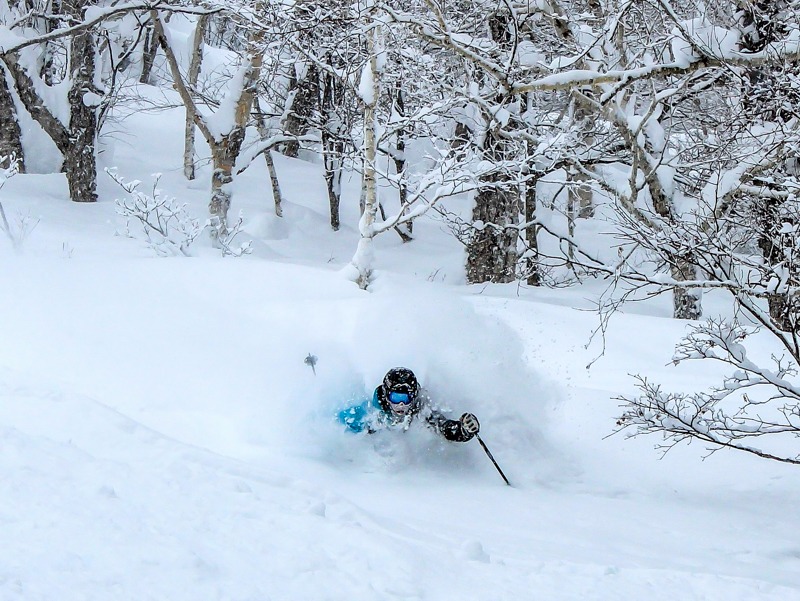 JAPAN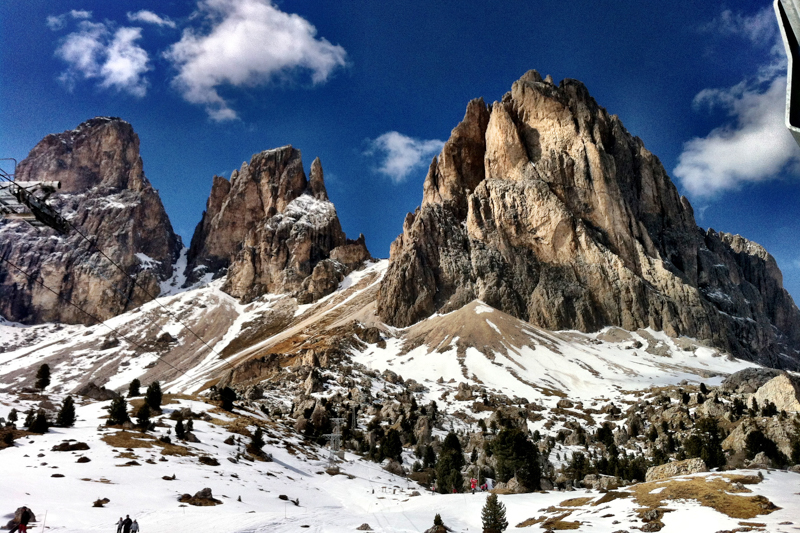 DOLOMITES, ITALY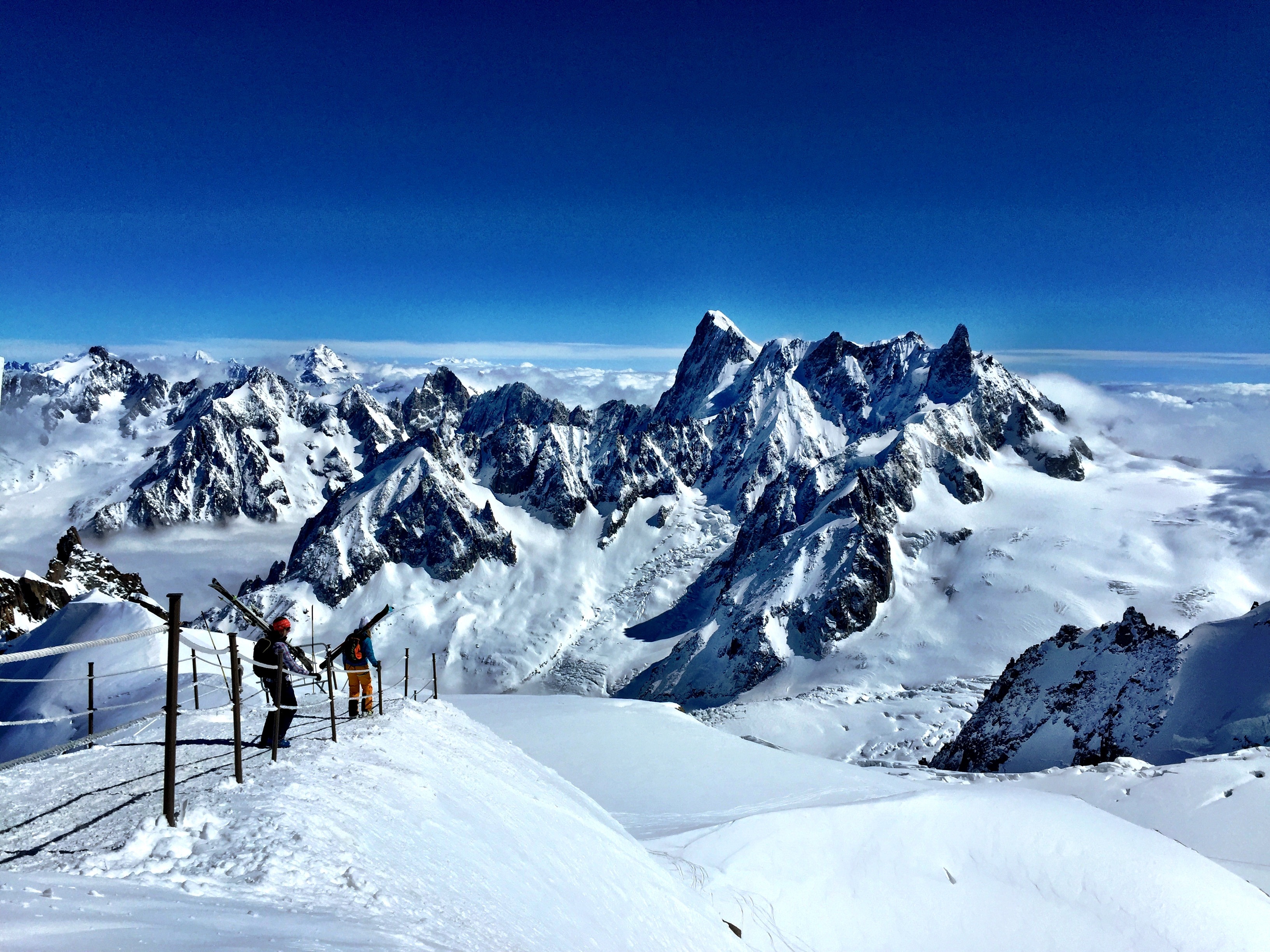 CHAMONIX, FRANCE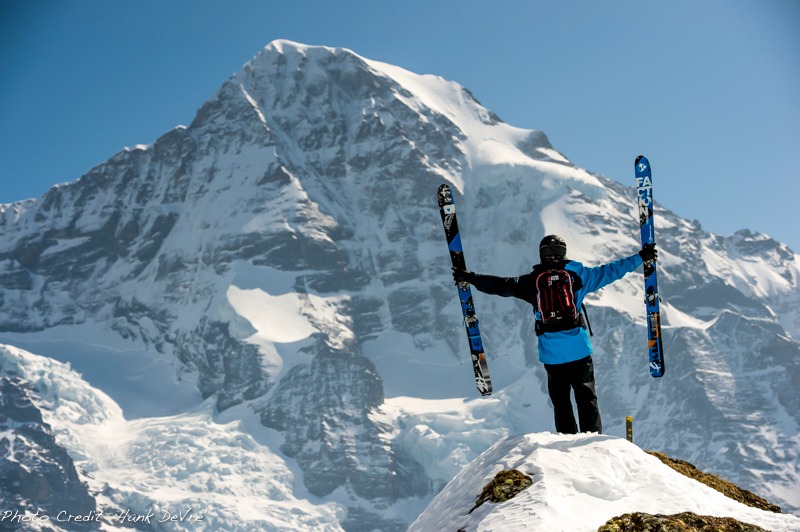 MURREN, JUNGFRAU REGION, SWITZERLAND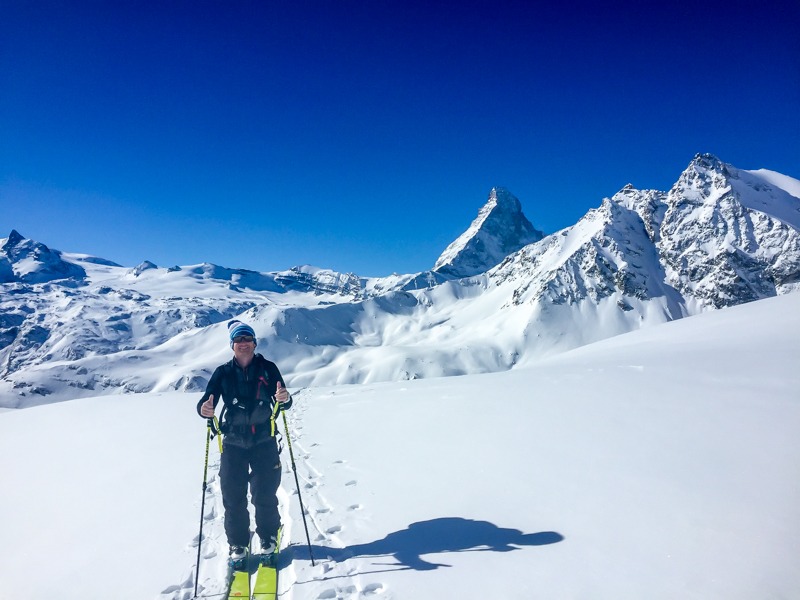 ZERMATT, SWITZERLAND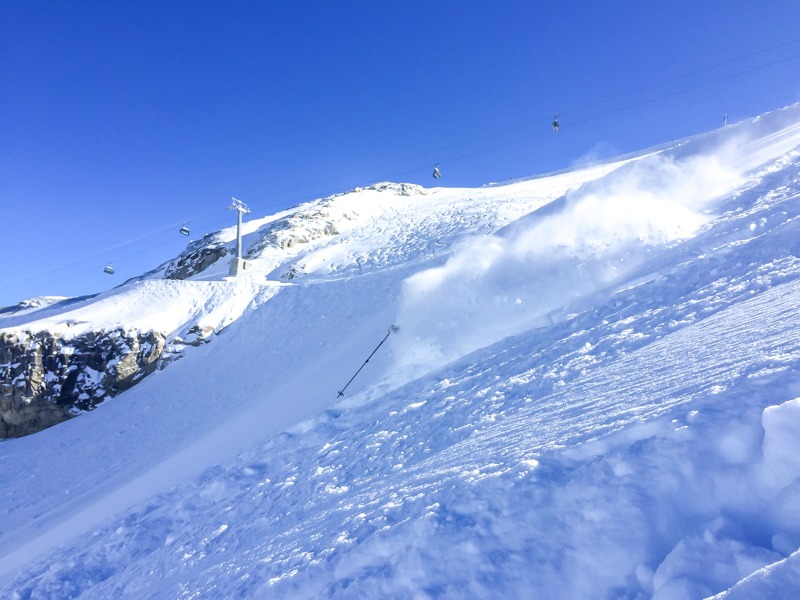 ENGELBERG & ANDERMATT, SWITZERLAND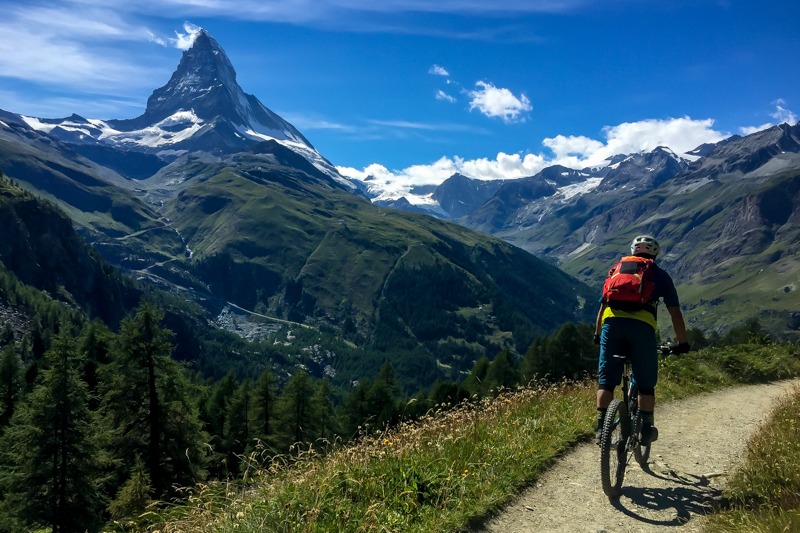 ZERMATT, SWITZERLAND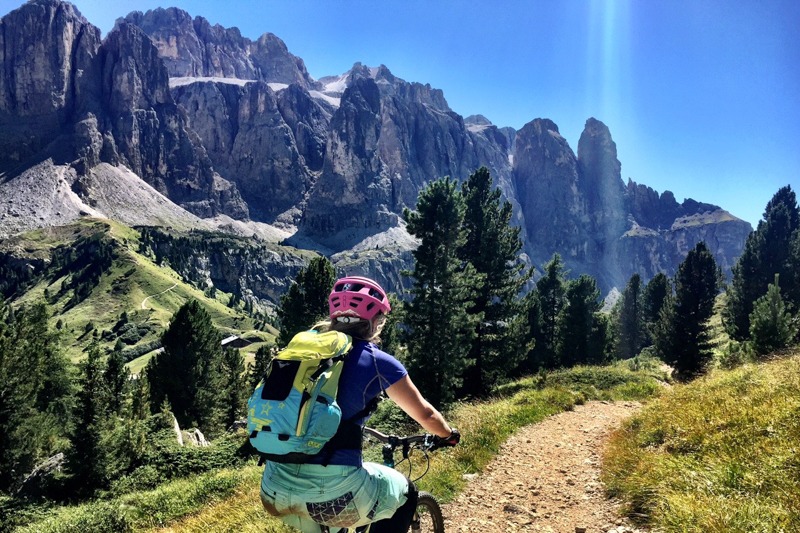 DOLOMITES, ITALY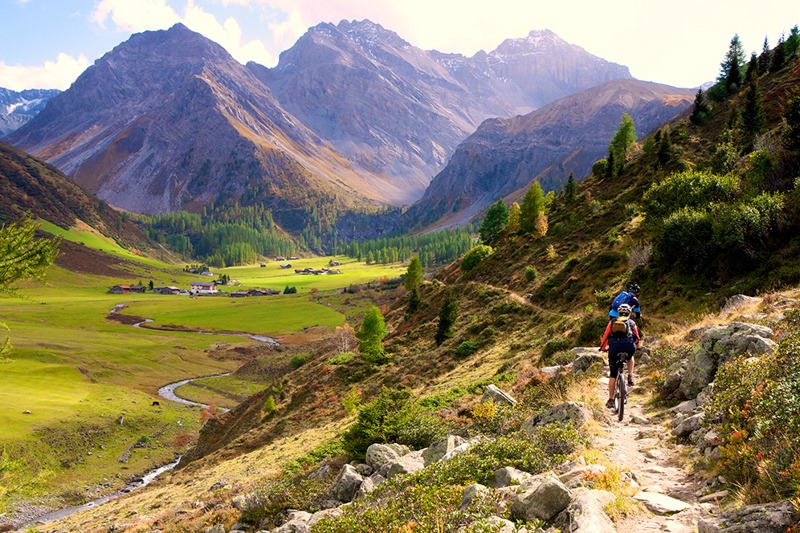 DAVOS-ENGADIN, SWITZERLAND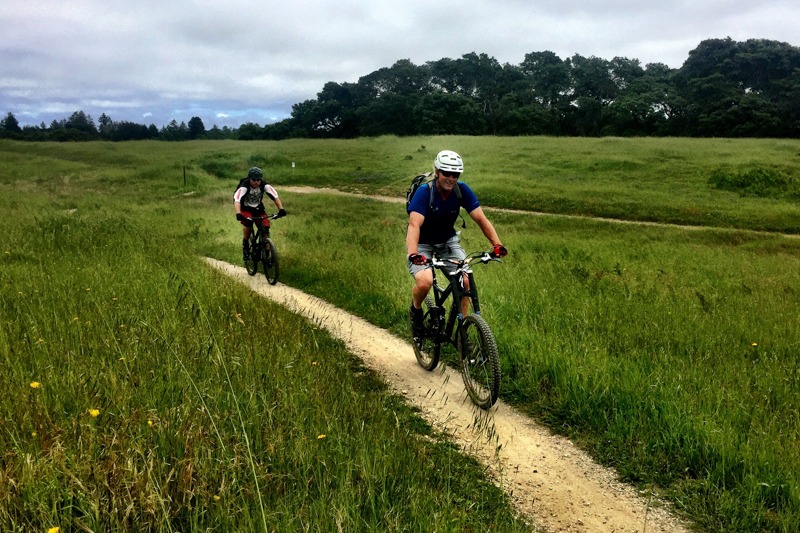 SANTA CRUZ, CA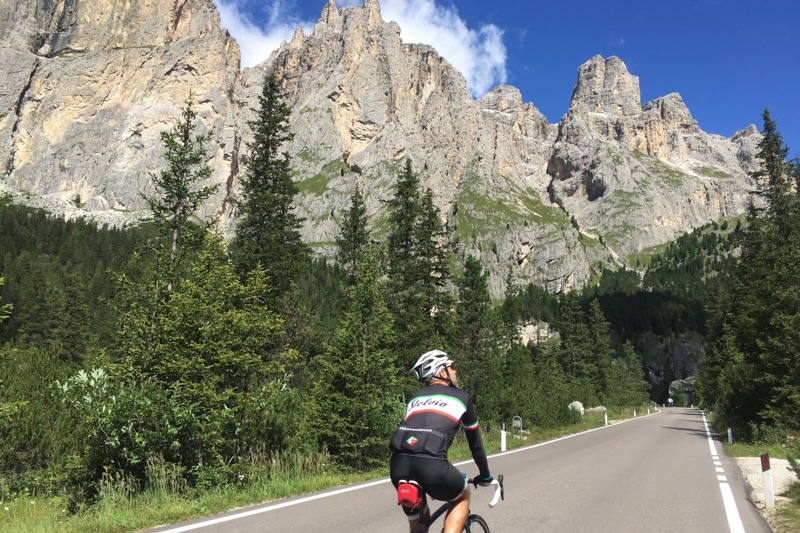 DOLOMITES, ITALY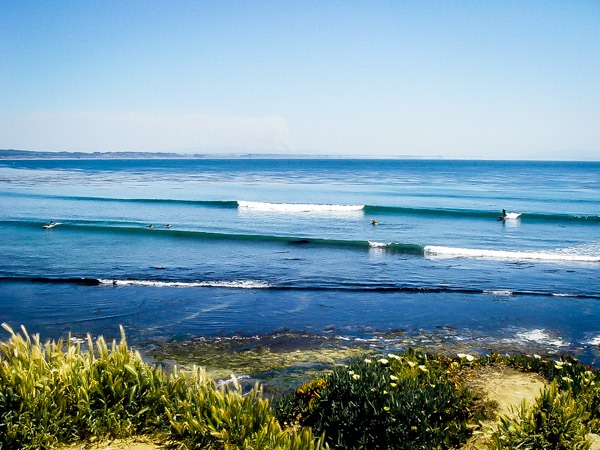 SANTA CRUZ, CA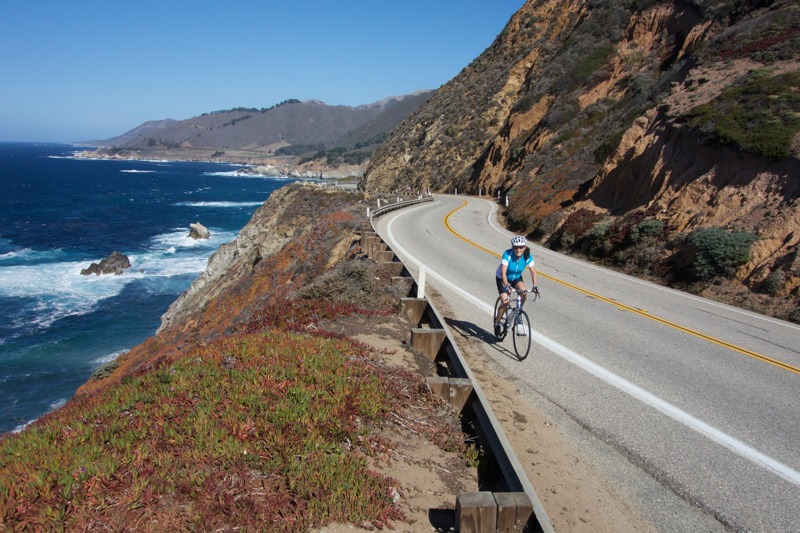 BIG SUR & CARMEL, CA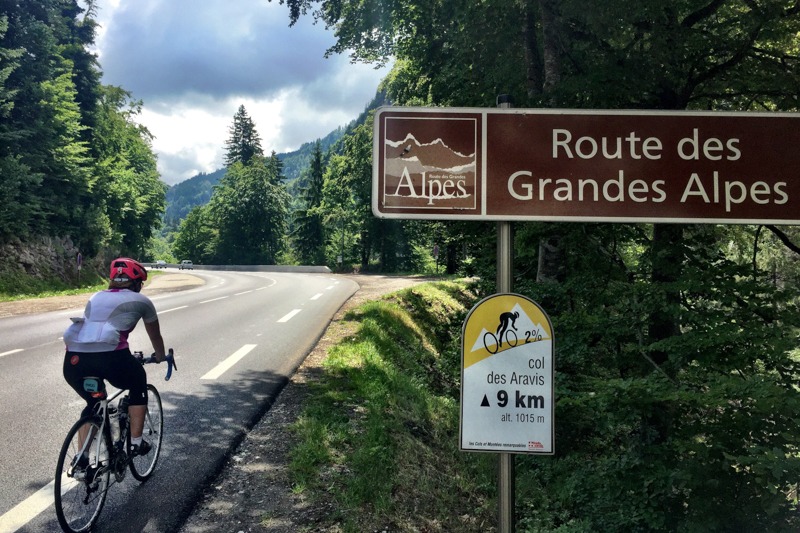 FRENCH ALPS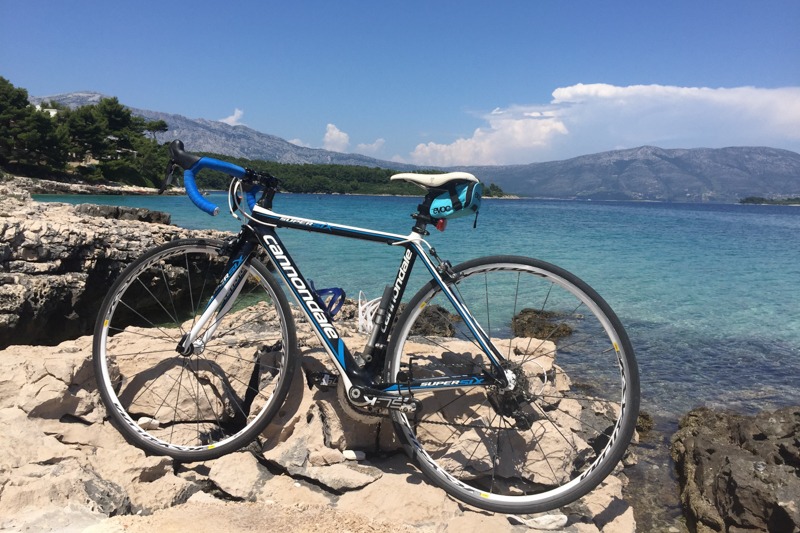 CROATIA
CONTACT US TO START PLANNING!