Empowering women to get outside & explore together through adventure travel.
Women's trips to iconic destinations around the world & adventures specializing in:
Ski, Snowboard, Mountain Bike, Road Bike, Surfing, Stand Up Paddling (SUP) & Yoga.
Be adventurous, make new friends & progress your skills with LGA.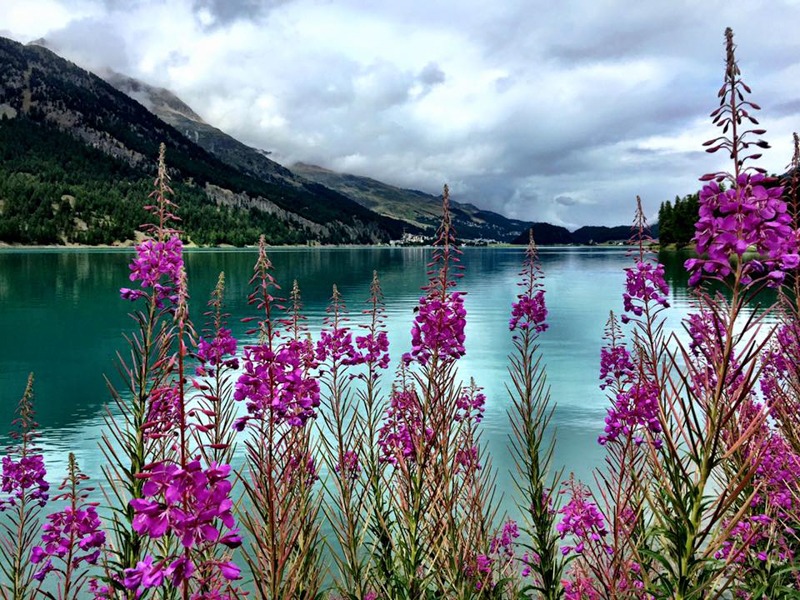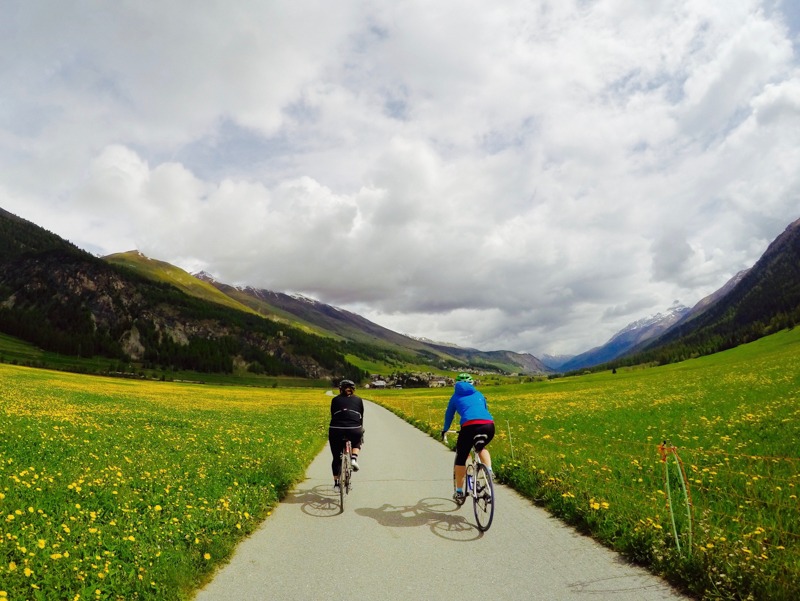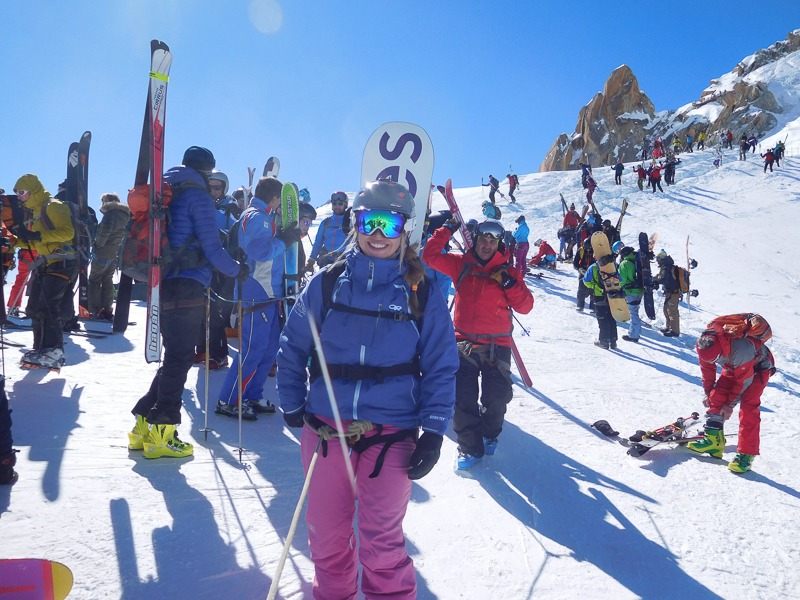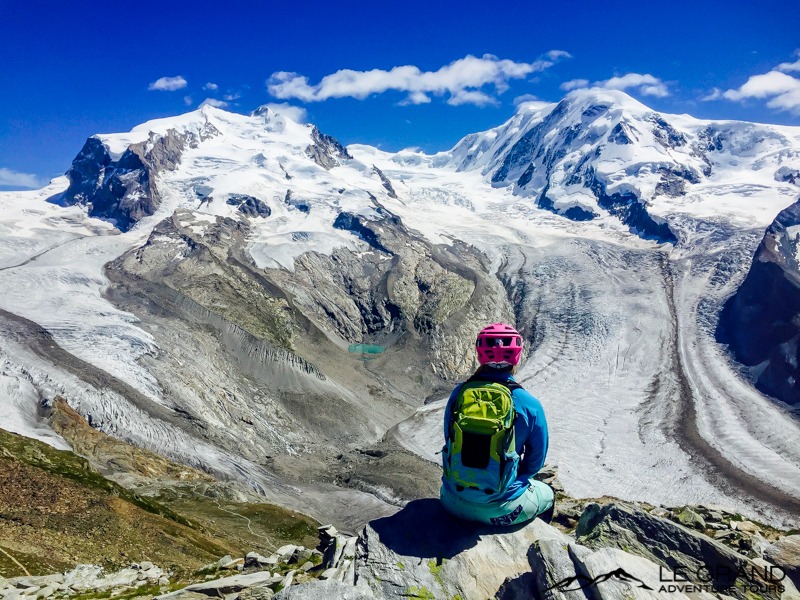 "When you're surrounded by a tribe of supportive women that are craving and seeking as much adventure as you are…you can feel the empowerment."

Experiences in life are what truly make us who we are. These moments are shared with friends old and new, by discovering new places around the world and living your life to the fullest. Imagine your dream trip with a group of inspiring women, getting tips from fellow women athletes and coming home with a truly memorable experience. These unique individual characteristics allow us to deliver you the best adventure travel experience possible.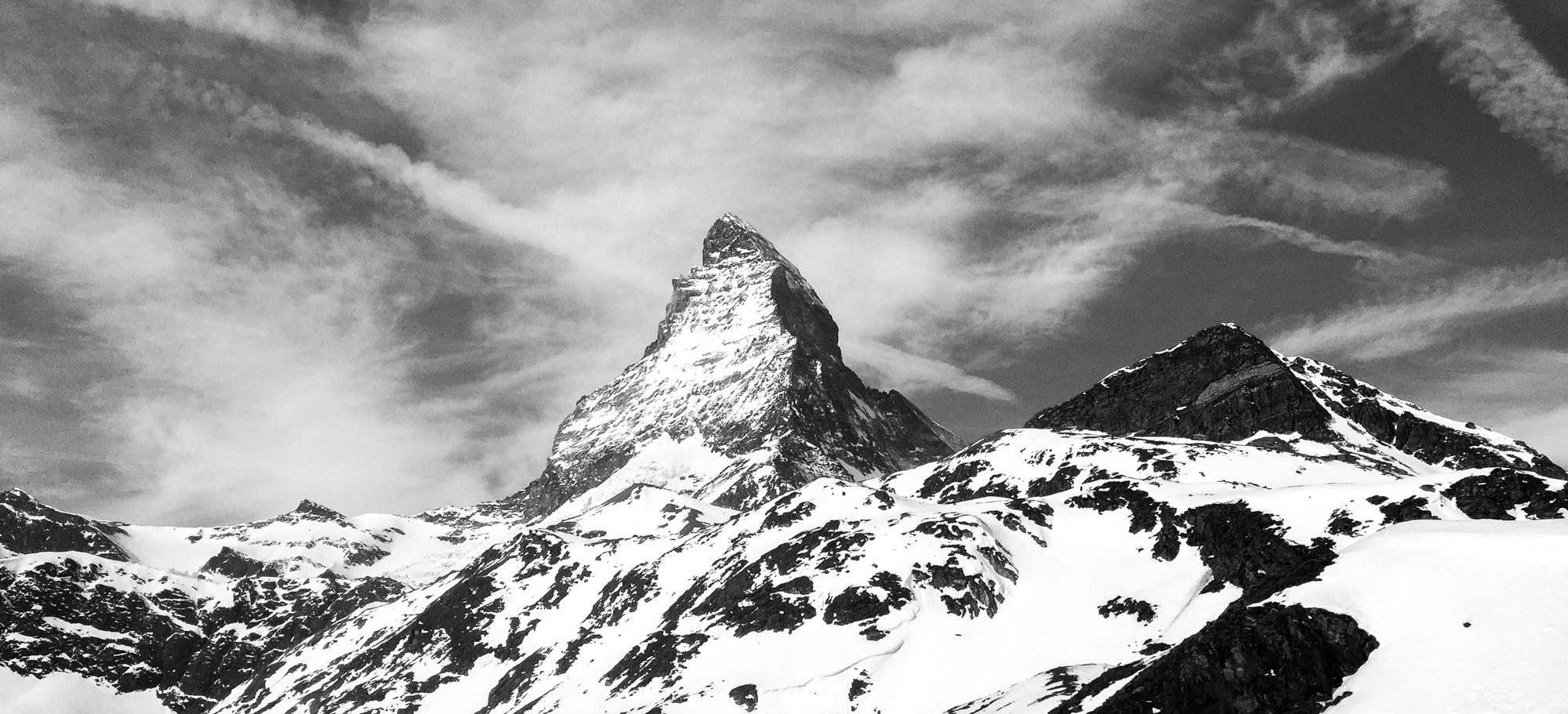 Let us show you the most picturesque mountains and backcountry runs, scenic roads, and some of the best mountain bike trails and single track that you would not normally find on a map. We show our guests historic landmarks, provide history facts for the different regions we visit and immerse ourselves into the local culture. Experience the local culture, taste the local flavor, and see natures finest masterpieces with your own eyes.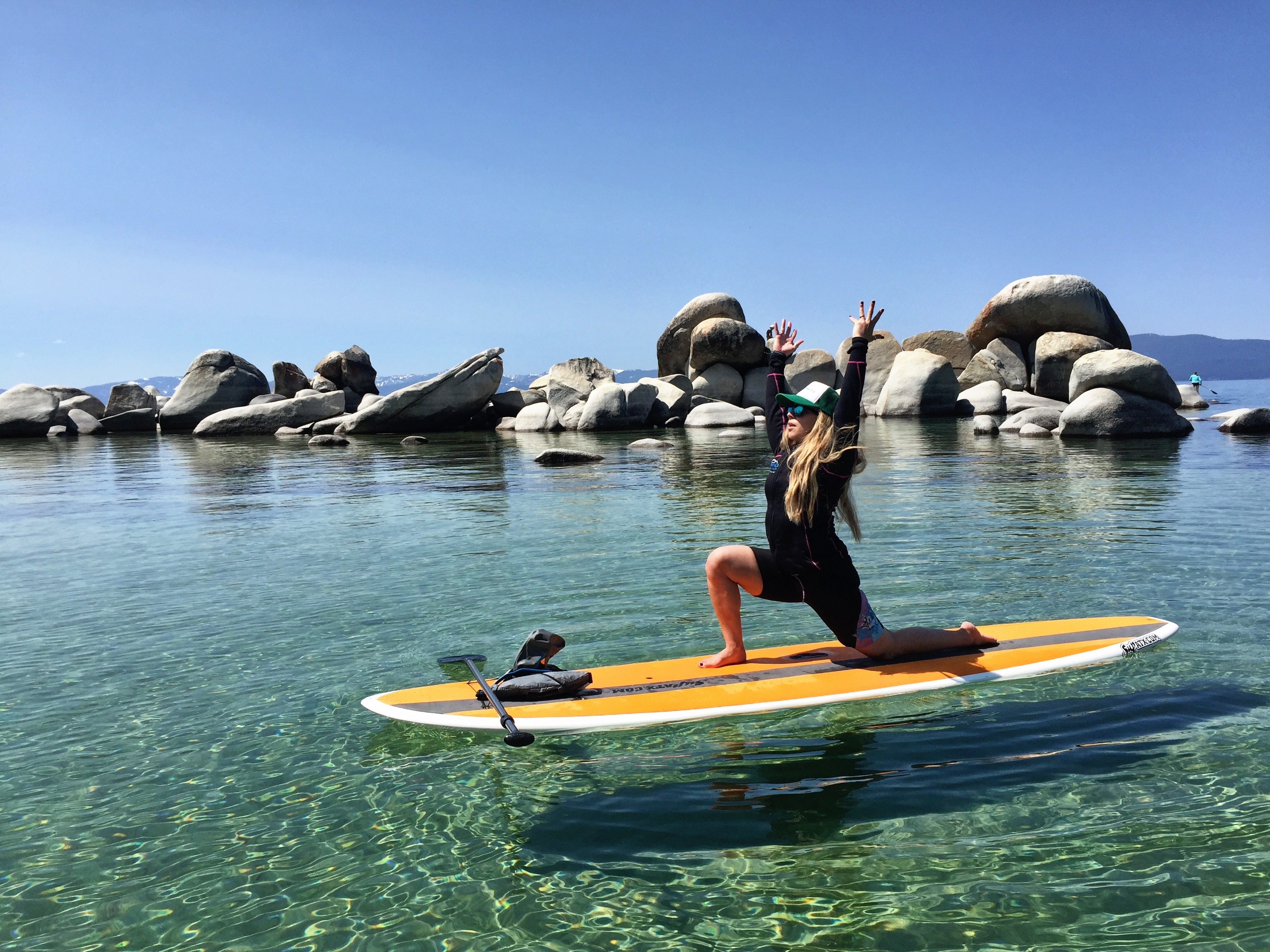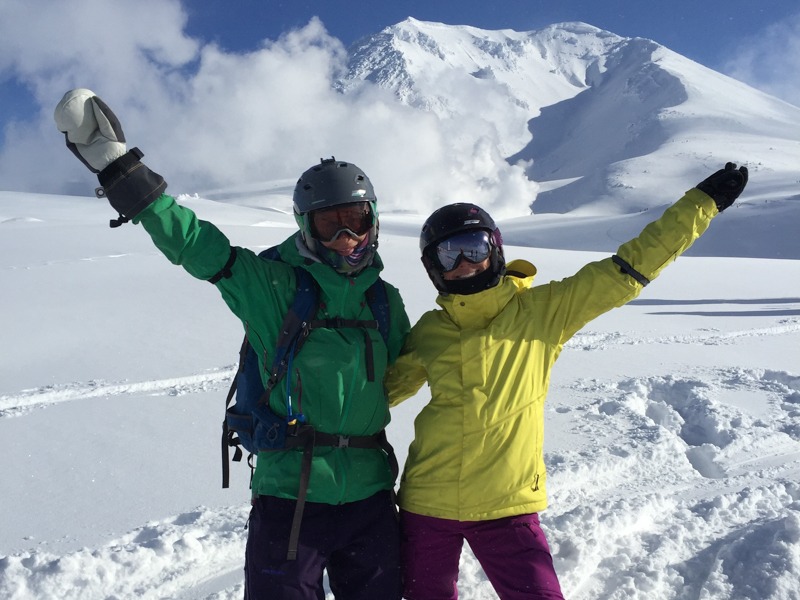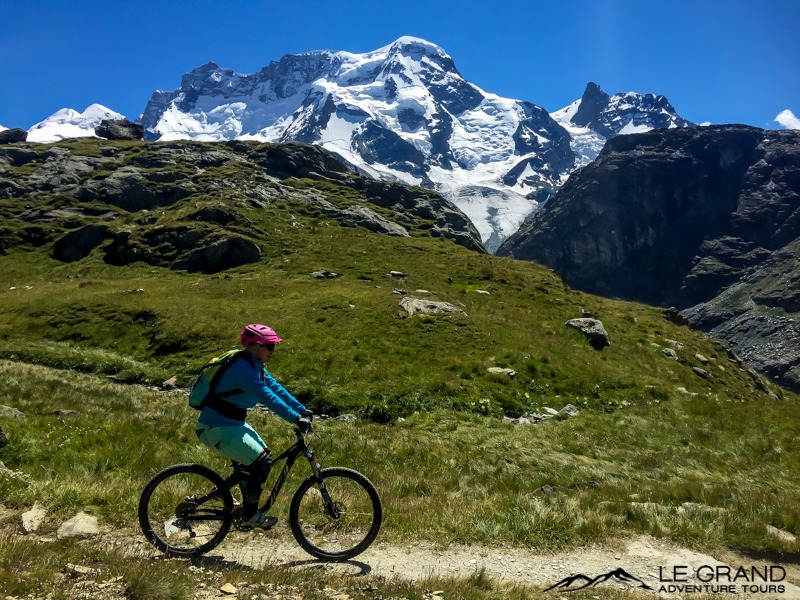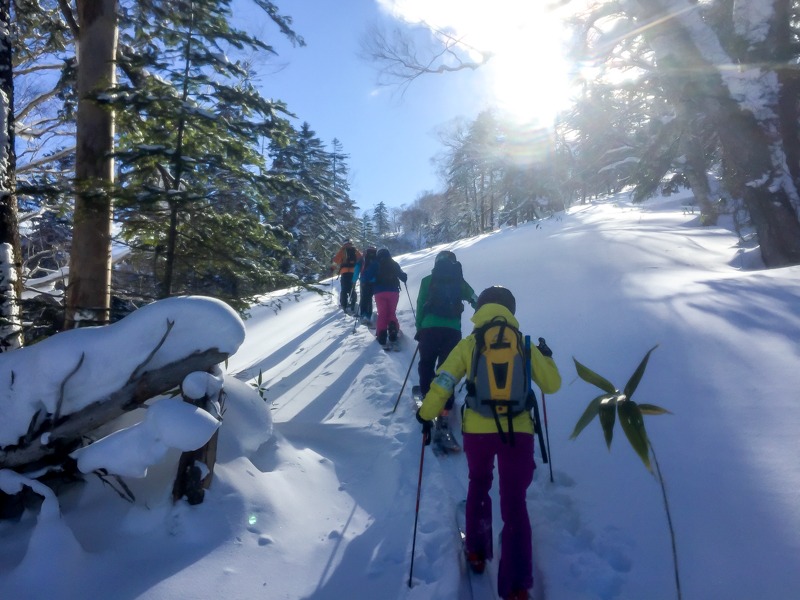 Epic Collection of Women's Adventure Trips & Retreats...

Unique opportunity to explore new places around the world. On our women's trips you can practice new skills with professional guides/coaches and create bonds with other like-minded individuals that expand to friendships of a lifetime. 

Adventure travel should be offered to women in a manner that they see fit, after all everyone moves at a different pace. It's all about women setting the tone for the trip that they want to have, for in the end, this is your adventure to recharge, power up, and feel stronger than ever.

Any step in the direction towards your dream is one step closer than you were yesterday. Thoughts turn into conversation, conversation turns into actions, continuous actions creates refinement. We will work on your goals and find new ways to inspire you and charge you up!

When you meet other outdoor women that are really pushing their boundaries–you feel as if you've found new best friends. We all share a similar trait that ultimately unites us. It's a wonderful time to be involved in the outdoors…we're stoked! So come on ladies, let's get out there!

All of our trips require an Intermediate to Expert ability in each sport. We want to fuel your next adventure! We're going to learn new skills in the backcountry or on the trails.  
We always suggest going out and finding a guide and/or an intro course to the sport that you want to try. We can't even begin to tell you how important it is to learn the basics from an expert as those skills will stick with you for the rest of your life. Learning how to do it properly and safe is the most important aspect for success and fun. If we receive enough interest we would love to offer a Beg/Int level trip.
Sign Up To Stay in the Loop