GROUPS & PRIVATE TOURS
Is your group looking for a team of specialized guides for your next trip? Have you been thinking about a trip to a dream destination? Or maybe you would like to put together your own guided tour? Our internationally certified professional guides can make any tour a reality.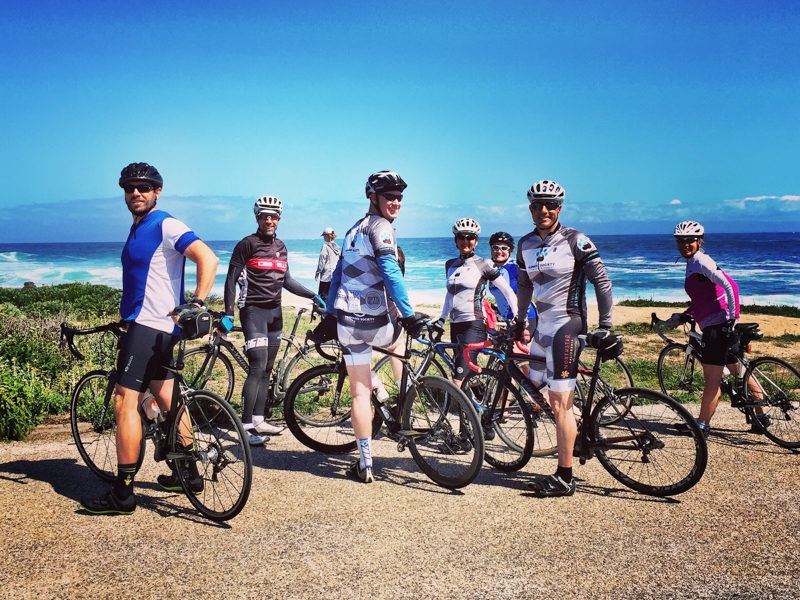 PRIVATE Adventure
Choose one of our existing tours for your friends, family and special groups. This is your holiday and we want your group to experience the best trip possible. You'll enjoy all that we have to offer at your own pace. We can accommodate private groups of any size and will work closely with you to ensure the trip is a success.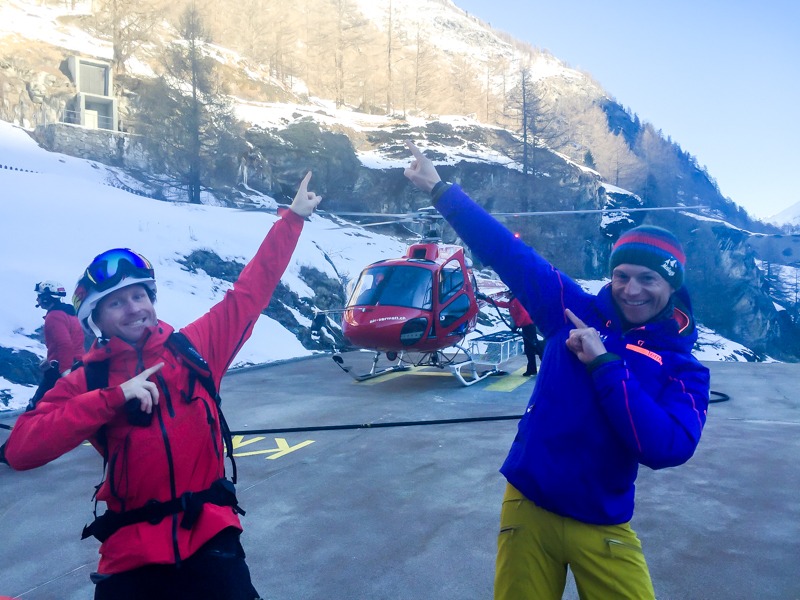 CUSTOMIZE Adventure
We can assist you in planning your own custom DREAM trip. You tell us who, what, where and when and we'll work with you to make your dream trip a reality. Include anything and everything you want, at any destination you desire. We will take care of everything beforehand and during your trip so all you have to do is enjoy your vacation.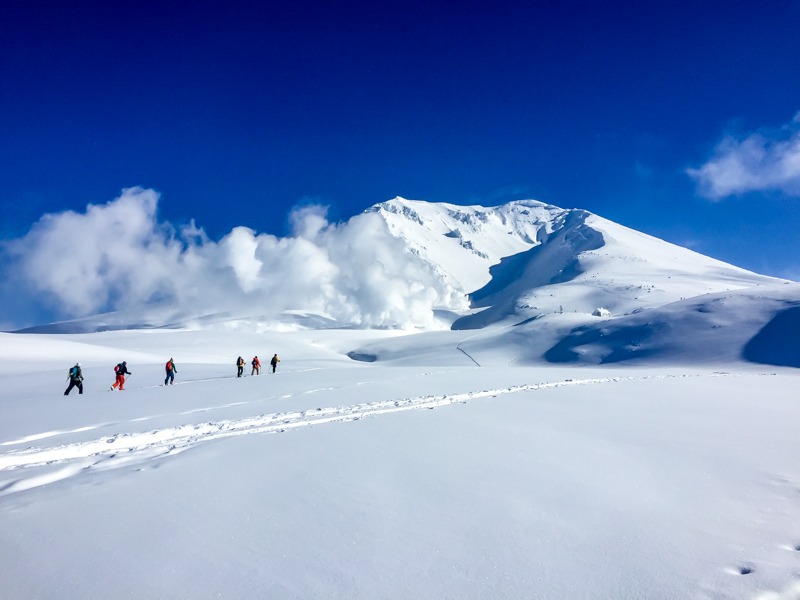 DREAM Destination
With our years of experience traveling and building trips for private groups, we have the local knowledge of many iconic locations to make your trip a memorable experience. Have a DREAM destination in mind? Contact us and we can surely make your trip come true!
Our Team Can Customize a Vacation For Your Group to Ski, Snowboard, Mountain Bike, Road Bike, Surf/ Yoga & Many Other Activities.
Give us a call today to start planning your next dream trip or make one of our existing tours private.  Let our team take care of everything for you once you arrive so all you have to do is enjoy your time skiing deep powder, riding single track in the Alps, cycling that next European Col or catching your first tropical wave!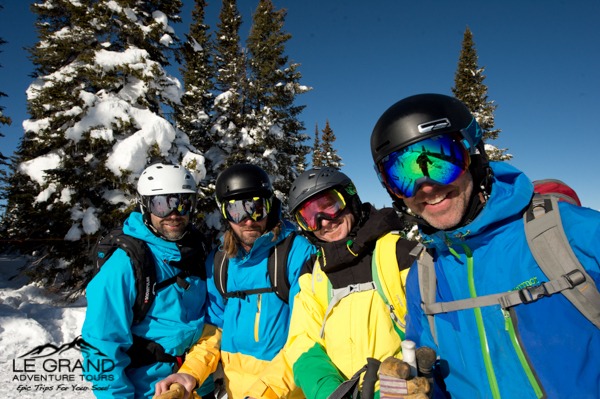 The Le Grand Adventure Tours team uses our years of experience guiding and traveling around the globe to make sure your group tour is everything you ever wanted. A majority of our tours every year are for private groups and with our connections at hundreds of destinations around the world, we are ready to build you the trip of a lifetime. Let our guides build you the best possible trip with a true local experience! Our guides and local teams are top level guides, coaches and industry experts to ensure the best trip possible.
We specialize in groups of all types ranging from families, friends, couples, bachelor/bachelorette, corporate retreats, honeymoons and more.
Using our vast network of guides, hotel partners, restaurants, and logistics partners, we can create all inclusive packages to hundreds of destinations around the world.
Our local LGA guides span the globe and can build packages that include: local certified guides, accommodations of any type, multi-day lift tickets, airline flights around the world, gear rental, airport transfers, and any other additional activities you may want to try during your trip.
We also offer private guiding for film and photo shoots and have connections to some of the best action sports photographers/filmers in the world.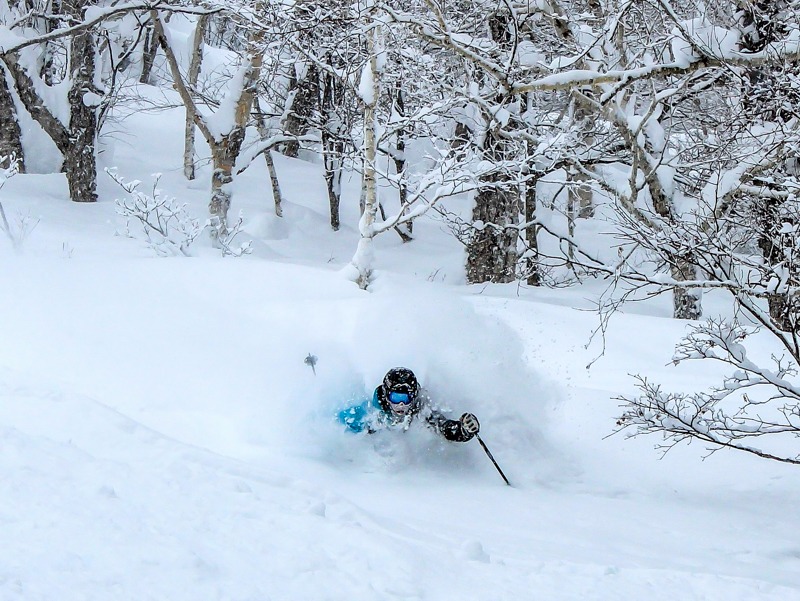 JAPAN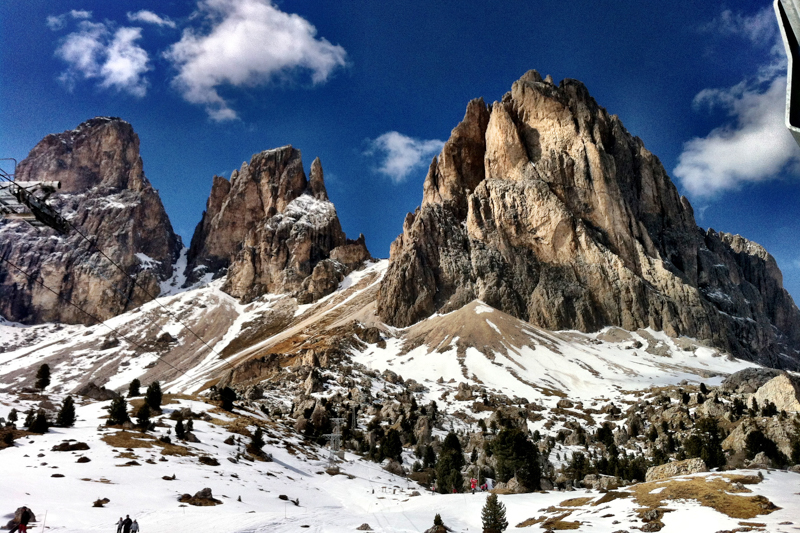 DOLOMITES, ITALY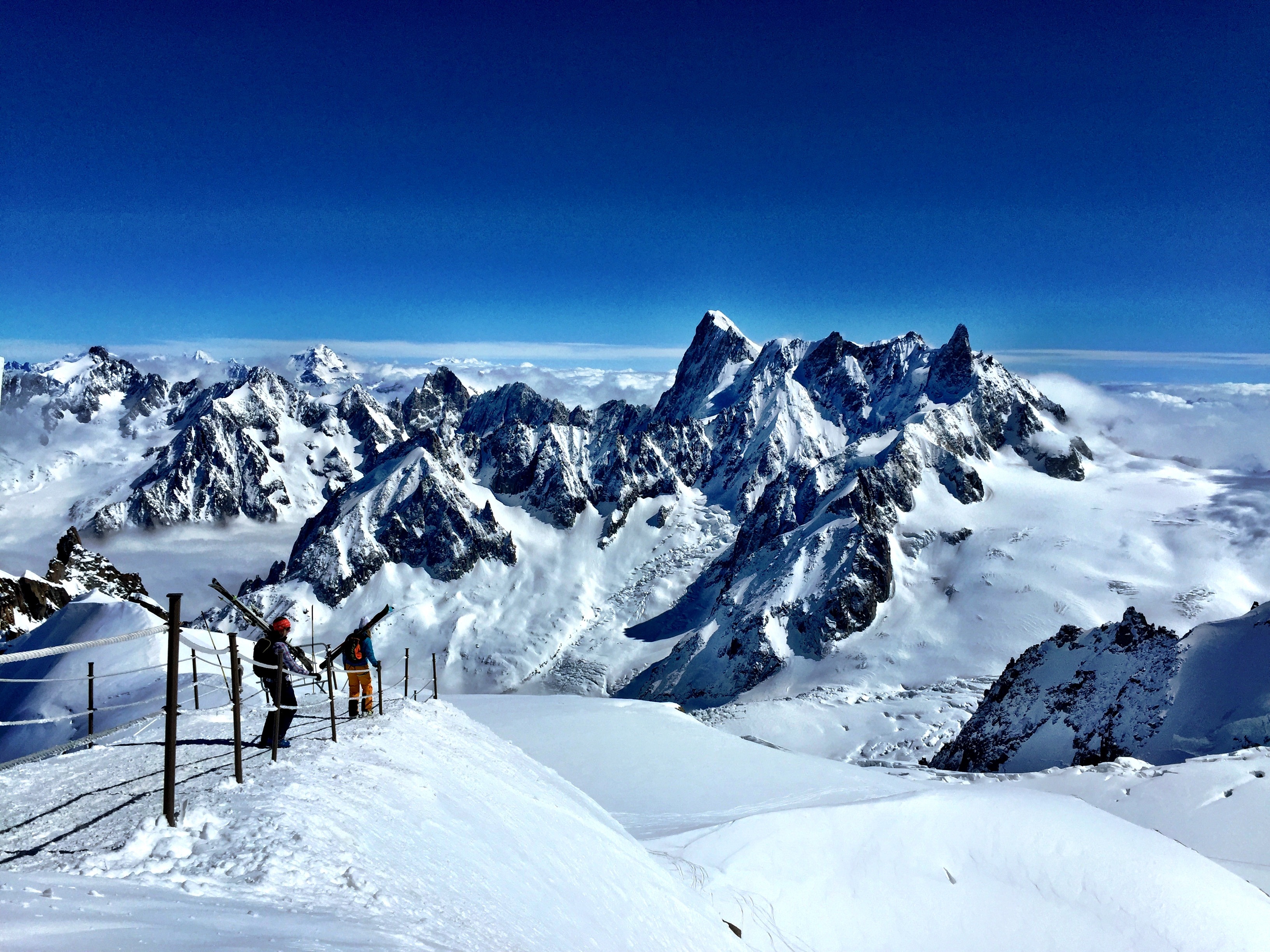 CHAMONIX, FRANCE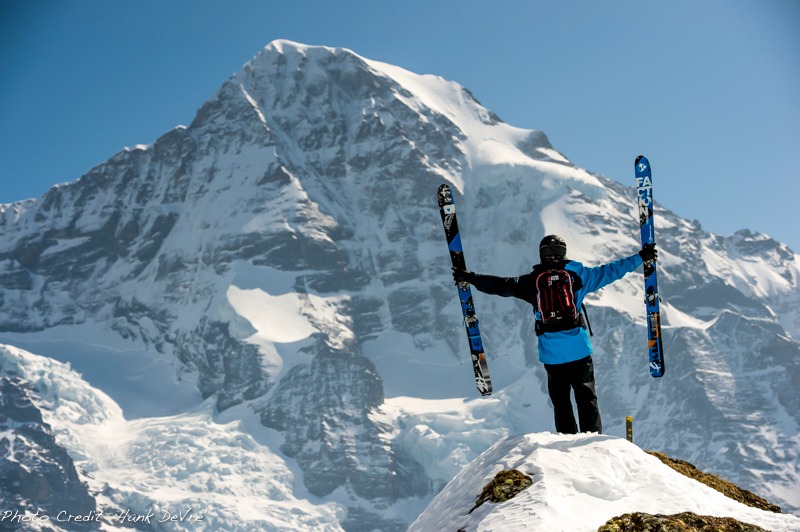 MURREN, JUNGFRAU REGION, SWITZERLAND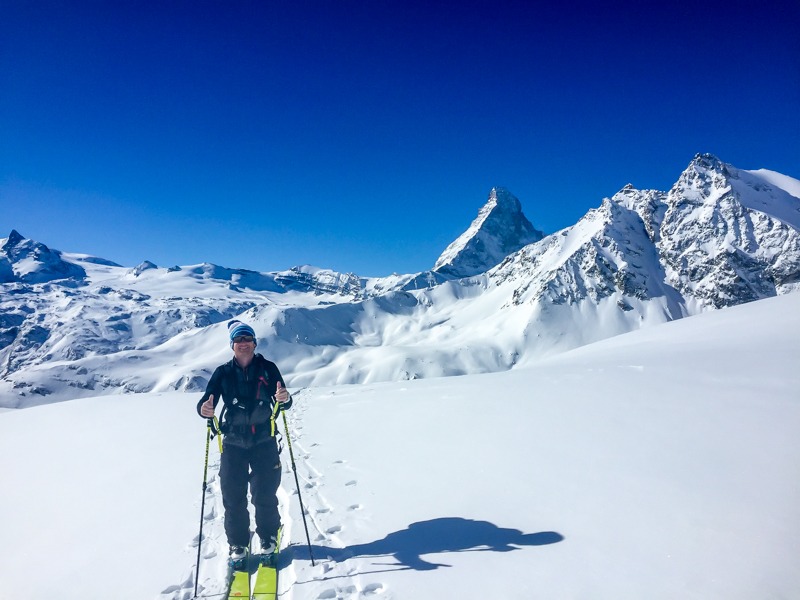 ZERMATT, SWITZERLAND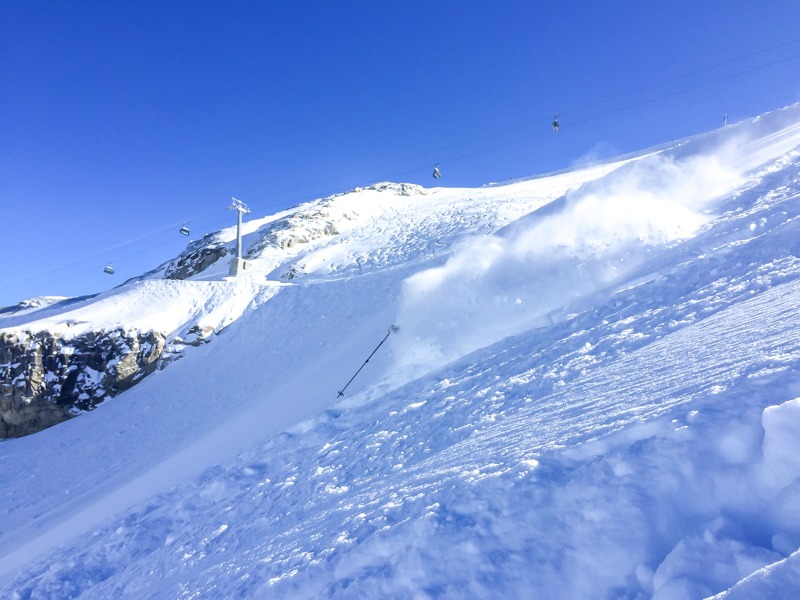 ENGELBERG & ANDERMATT, SWITZERLAND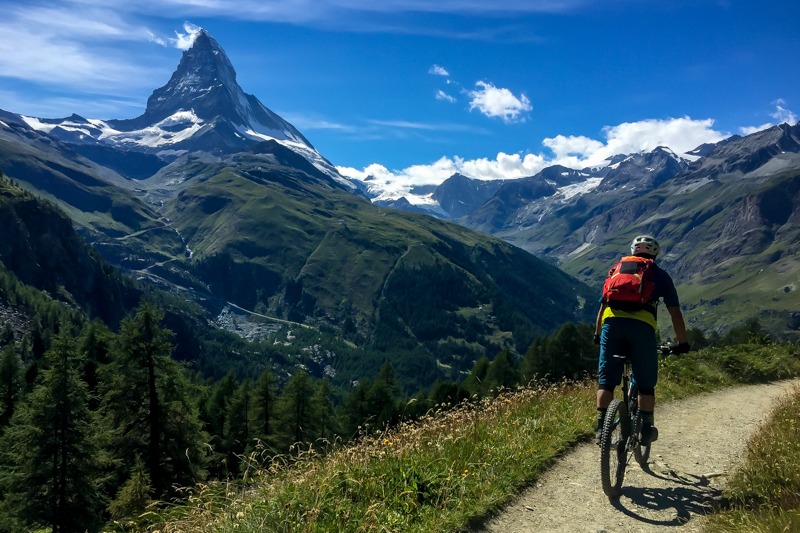 ZERMATT, SWITZERLAND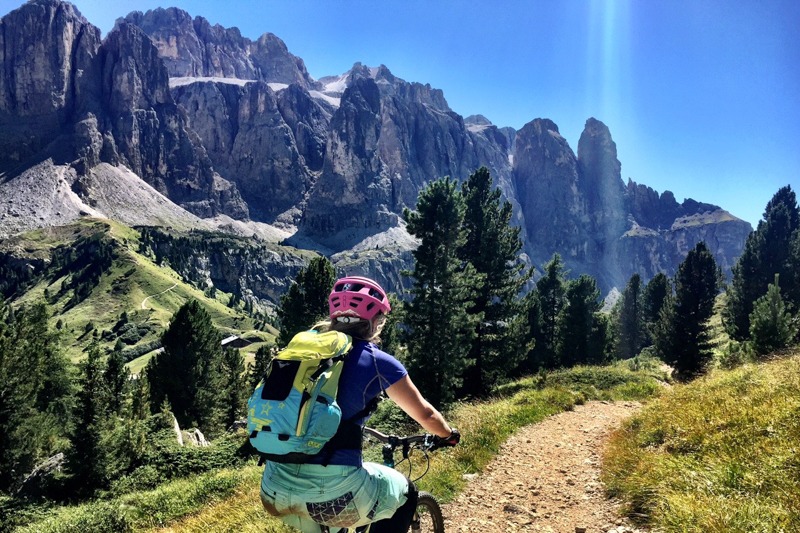 DOLOMITES, ITALY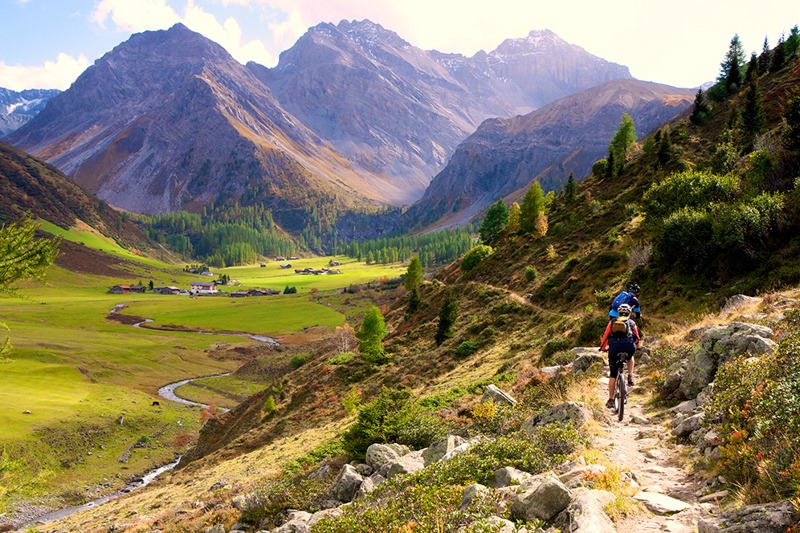 DAVOS-ENGADIN, SWITZERLAND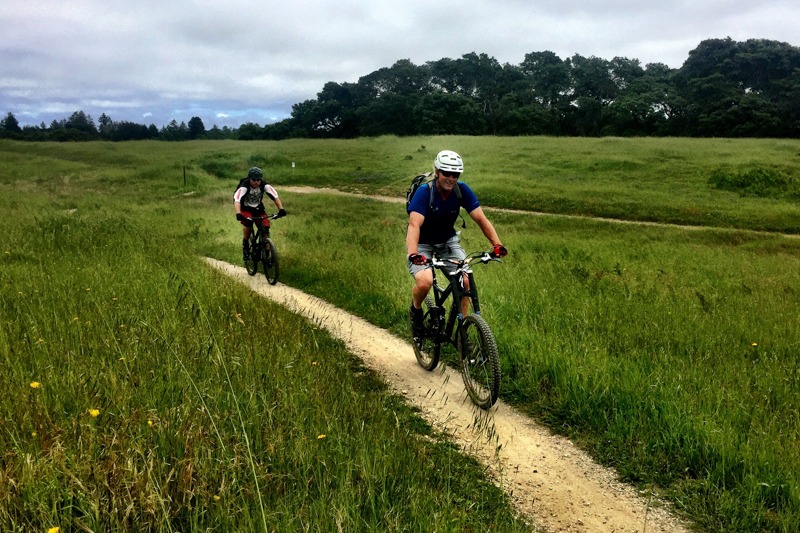 SANTA CRUZ, CA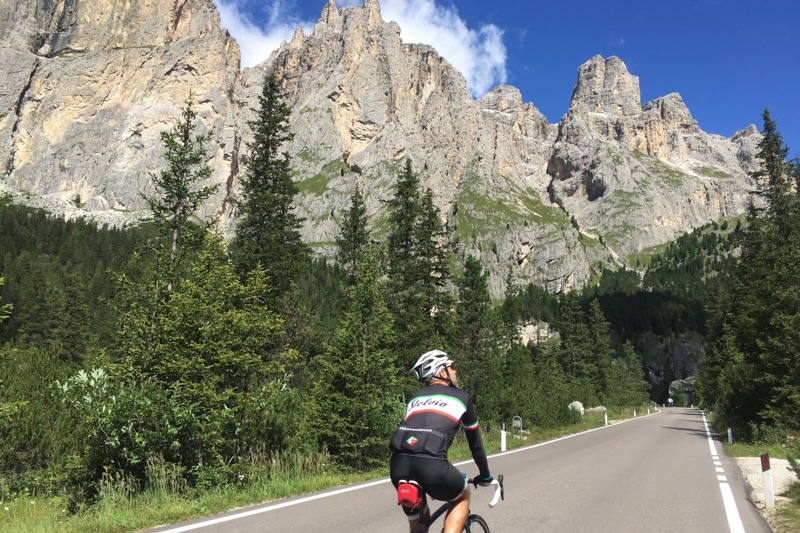 DOLOMITES, ITALY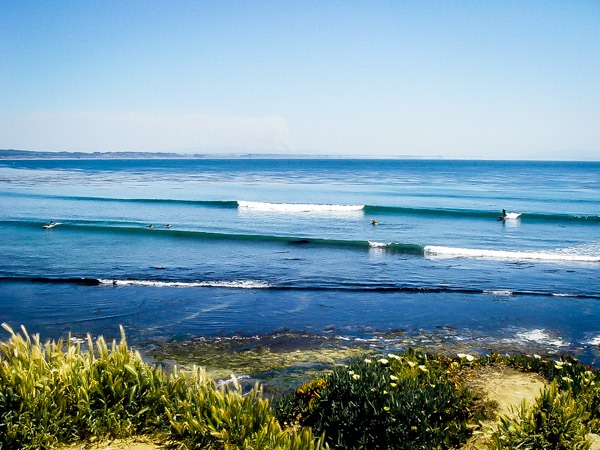 SANTA CRUZ, CA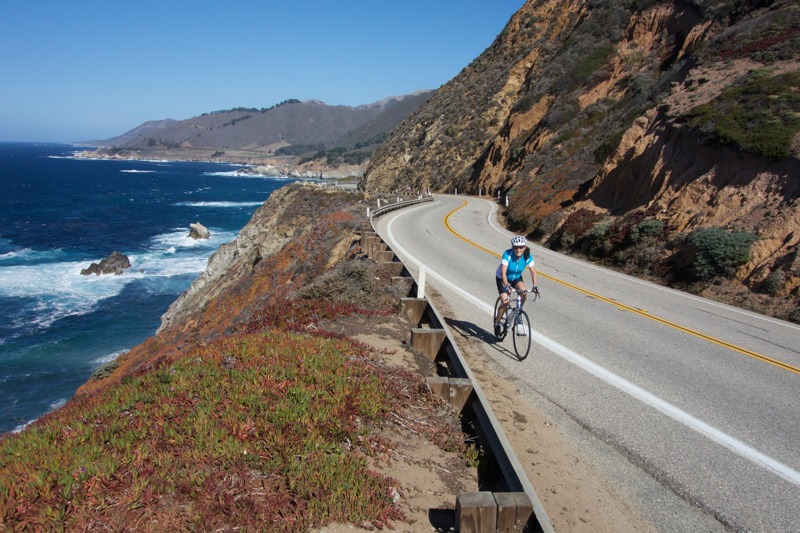 BIG SUR & CARMEL, CA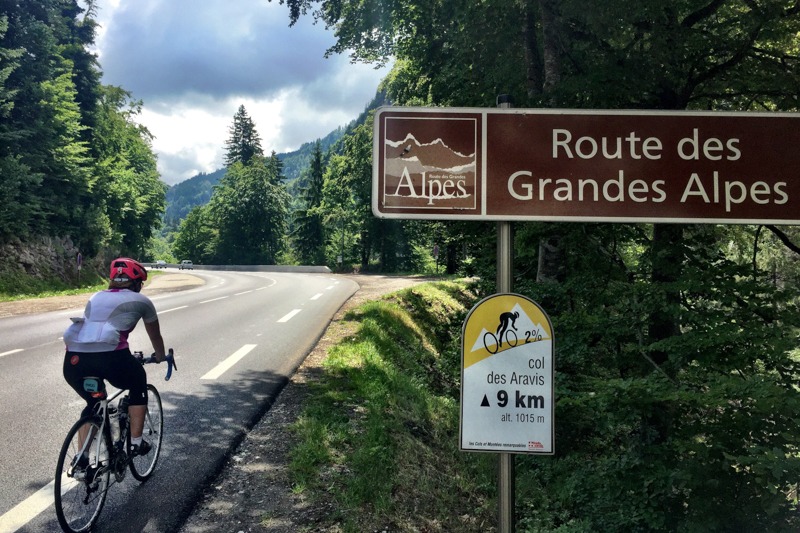 FRENCH ALPS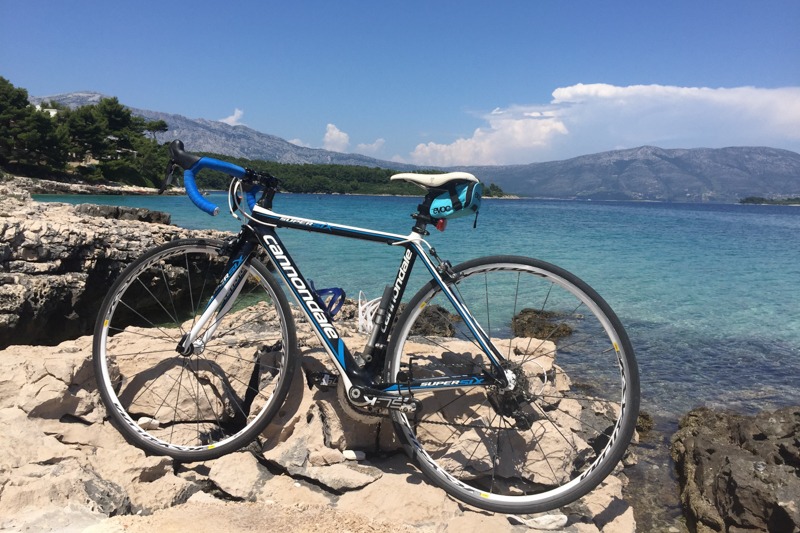 CROATIA
CONTACT US TO START PLANNING!