LGA Volunteering at the High Five the Wave Adaptive Surf Trip #5 in Ventura, CA
Le Grand is partnering with the High Fives Foundation to offer support at the High Fives Foundation, High Five The Wave Trip #5. This is the second trip this year and it is taking place in Ventura, CA. The High Fives Foundation participated in the 2015 Ventura Paddle Surfing Championships featuring the C-Street Waveski Surfing Challenge in Ventura, CA.
Adaptive surfing offers a new outlet for those that suffer from a life altering injury. High Five the Wave Trips provide an opportunity for these athletes to discover the potential of a new sport, new muscle memory and the realization that there are no limits in finding an outlet in action sports.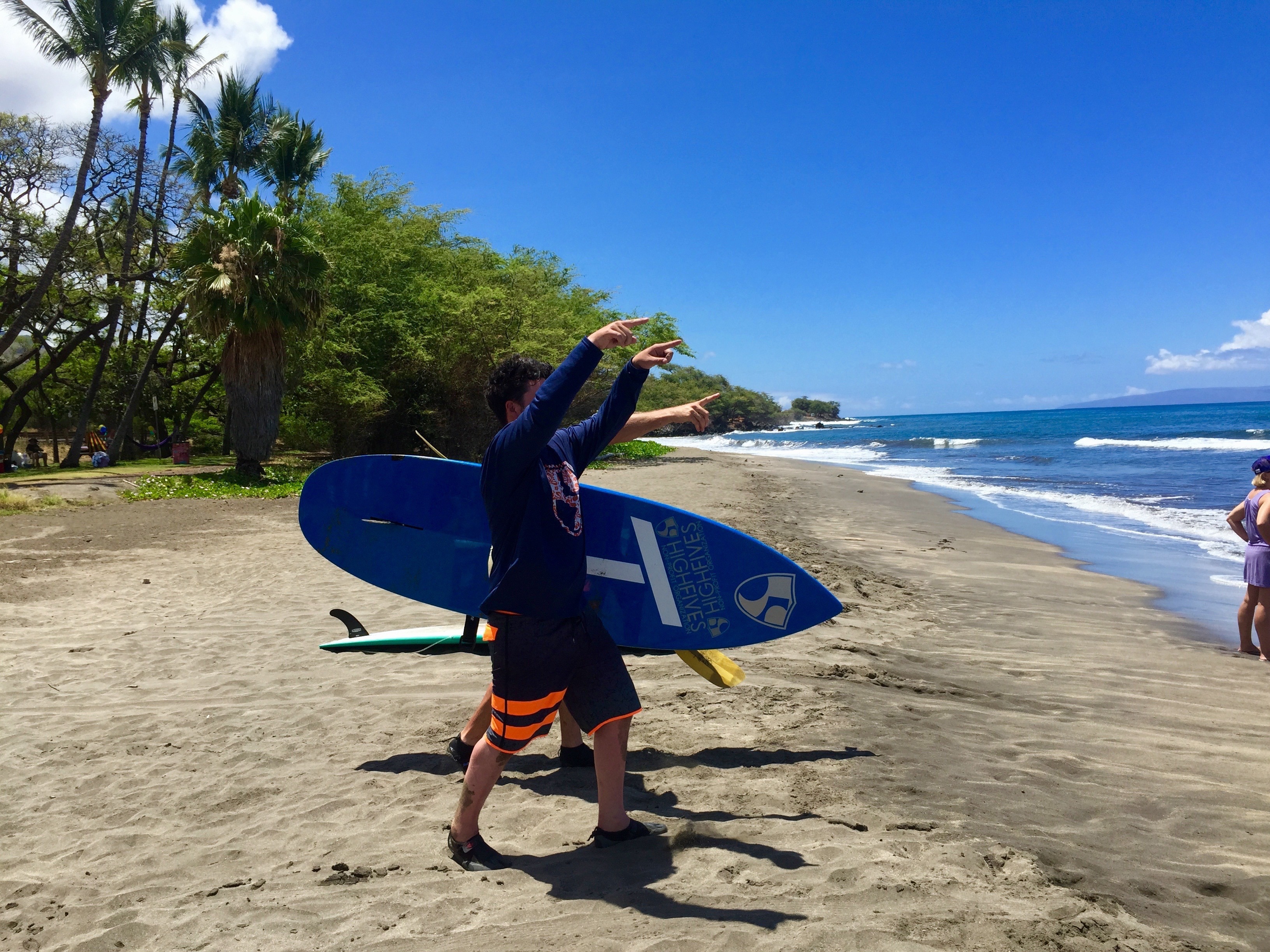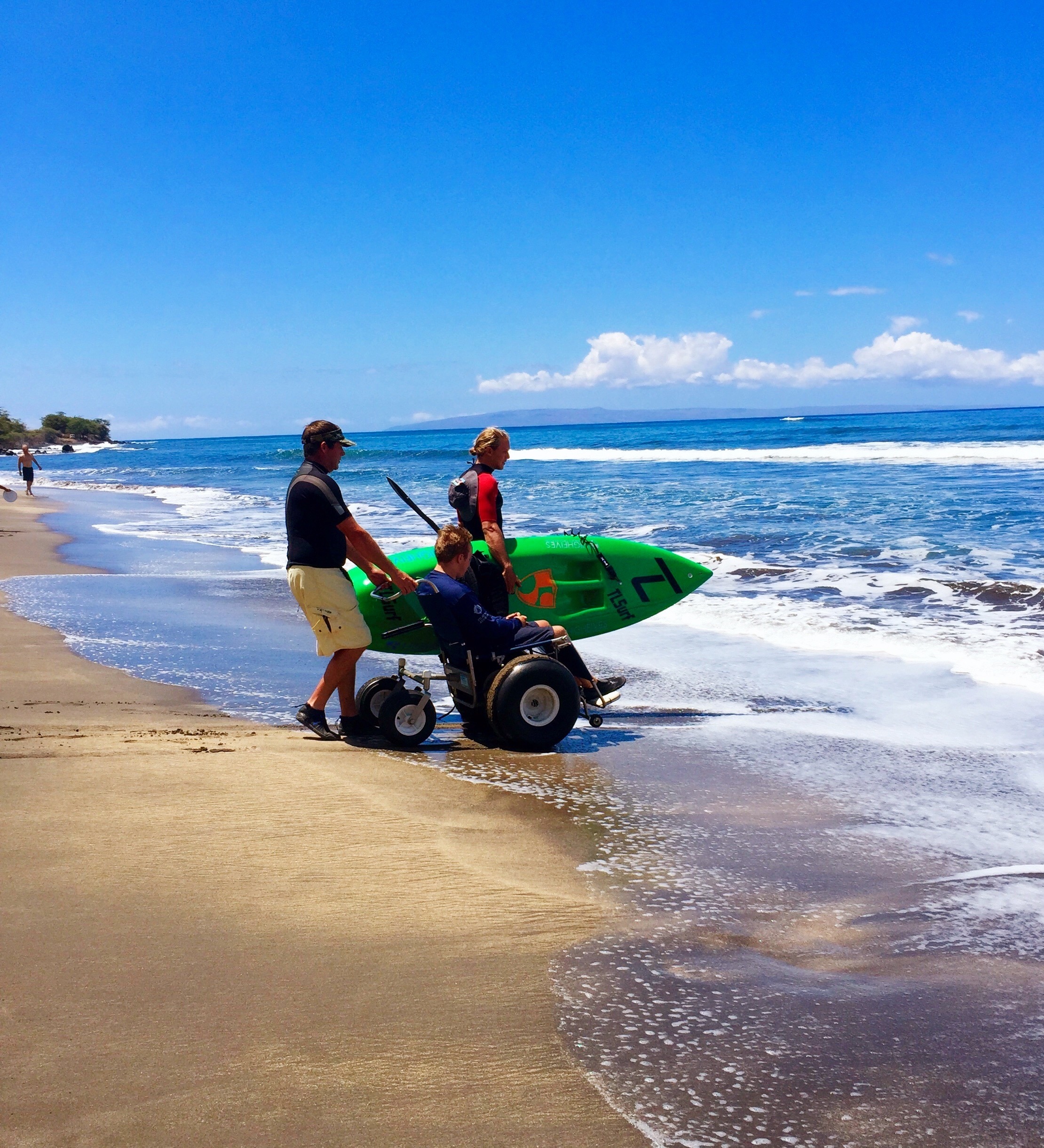 Sign Up To Stay in the Loop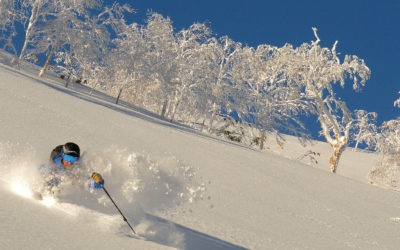 Learn and develop skills as an action sports photographer, journalist or athlete all while shredding some of the deepest snow on earth. Have you dreamed of being a professional freeskier or rider or you want that extra push to start building your portfolio as a professional photographer or action sports journalist?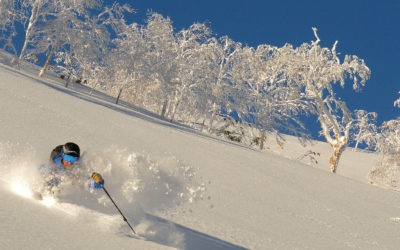 Answer's to our most frequently asked questions for your ski trip to Japan. What Type of Skis To Bring? A ski with roughly a 100mm to 110mm is the best option. If you want to bring a wider pair of skis please feel free or you can rent these if needed.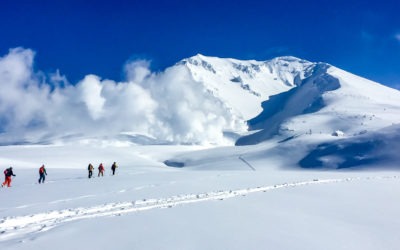 Every year we need to start preparing mentally and physically for the upcoming ski season. Having a successful ski trip to Japan not only depends on conditions but having the right guides to take you there…