EUROPE SKI & BIKE TOURS
Europe- The motherland of skiing, snowboarding, mountain biking, road biking, and a lifetime of adventures. Our team has spent a lot of time over the years in Europe as it offers a wide range of adventures, different cultures and some of the most beautiful locations in the world. Our Europe Adventure Tours visit France, Switzerland, Italy, Austria and offer an incredible cultural experience as well as visiting select UNESCO World Heritage Sites.
We have an extensive network of local guides-partners at our locations that will ensure you the best possible experience during the day and at night live like a local as we explore the many villages, restaurants, traditions and culinary options. Whether your dream is to ski the famous slopes of the Chamonix Valley, mountain bike the thousands of miles of singletrack, road bike over the famous European cols that made the Tour de France legendary, or explore the Swiss alps in search of powder and chocolate, we share that same dream and invite you to join us for an unforgettable trip. Live life to the fullest and explore the world!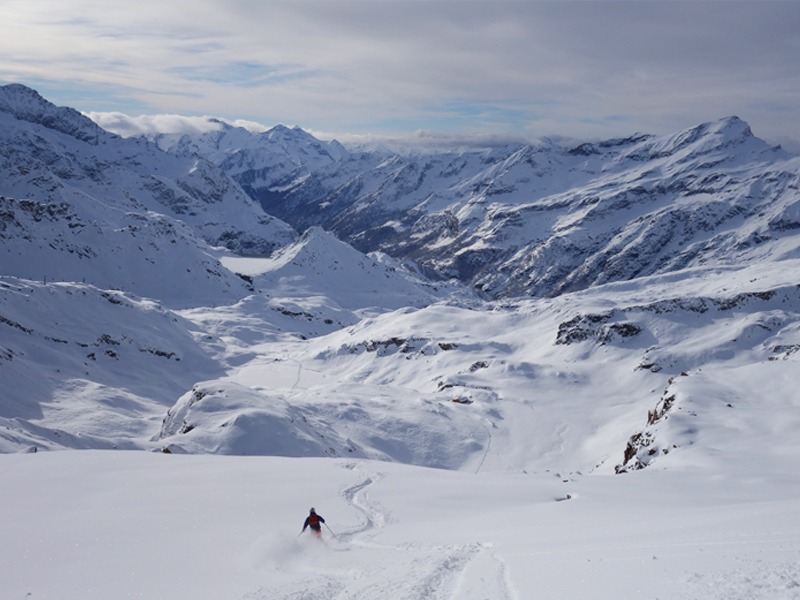 Feb 23- Mar 2, 2019
8 days | 7 nights | 6 Ski Days
Availability: Sold Out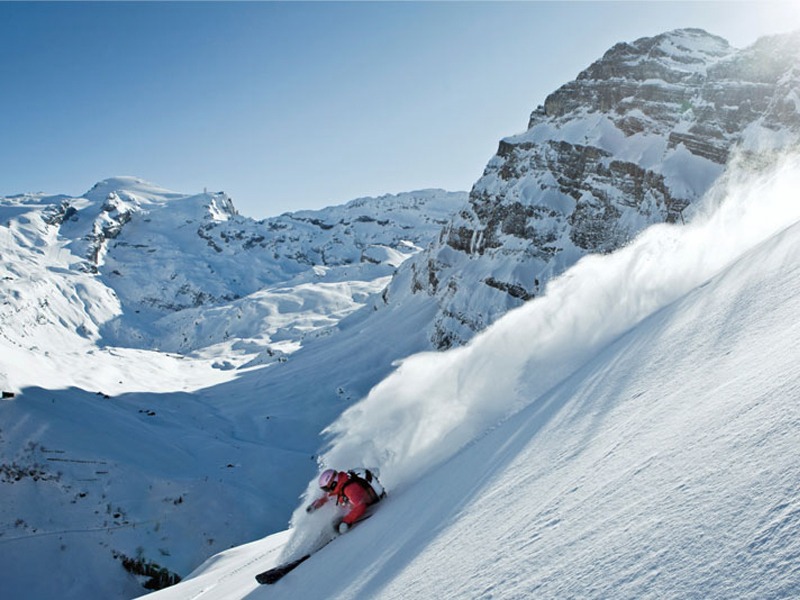 Mar 10-17, 2019
8 days | 7 nights | 6 Ski Days
Availability: Sold Out
Sign Up To Stay in the Loop