6 Joe Vallone videos based out of La Grave, France. Get a taste for what La Grave, France is all about.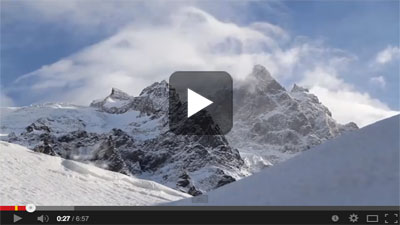 Extreme Skier Giulia Monego Skis Big Lines in La Grave, France
One of our guides Joe Vallone guided Extreme skier Giulia Monego as they head to the backcountry paradise that is La Grave, France.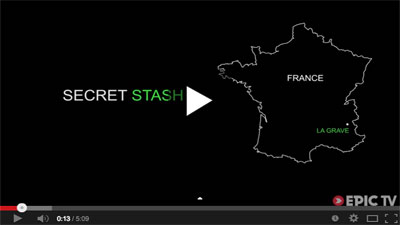 Steep Skiing and Untracked Powder in La Grave, France | Secret Stash
La Grave, France is a ski station in the Hautes-Alpes area of the French Alps that's legendary for its steep lines, deep powder and surprising lack of people. This is partially due to the fact that there are no groomed slopes, no avalanche control and loads of glacial terrain so the area is clearly not for everyone. Skiers: Joe Vallone and Ptor Spricenieks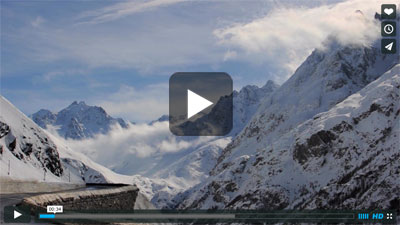 La Grave: A Skier's Journey
Local freerider Bruno Florit, and UIAGM mountain guide Joe Vallone share how unique and special La Grave is, but also reveal the respect a skier must have for the mountain when in search of such deep rewards. Skiers Chad Sayers and Tobin Seagel continue their worldly winter journey arriving in La Grave, France – home to the Téléphérique La Grave-La Meije, a quirky yet stalwart cable car that transports skiers to 3200m, high in the Southern French Alps.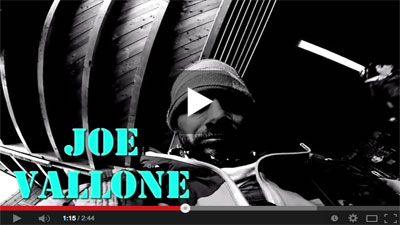 Glacier Cowboys!
Glacier de la Meije andour guide Joe Vallone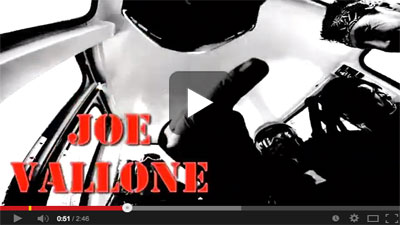 Powder Fiesta!
Check out one of our guides, Joe Vallone in La Grave, France.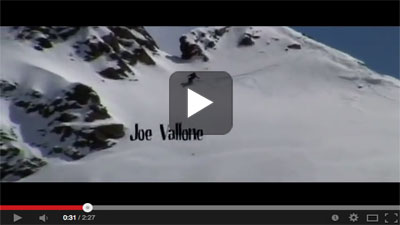 Joe Vallone Upper Trifide La Grave, France
6 years of waiting till this line was right, I had a one day window and it all came together, Didn't set out to do it but it was just one of those days were everything was right and if you snooze you loose.
Social Share